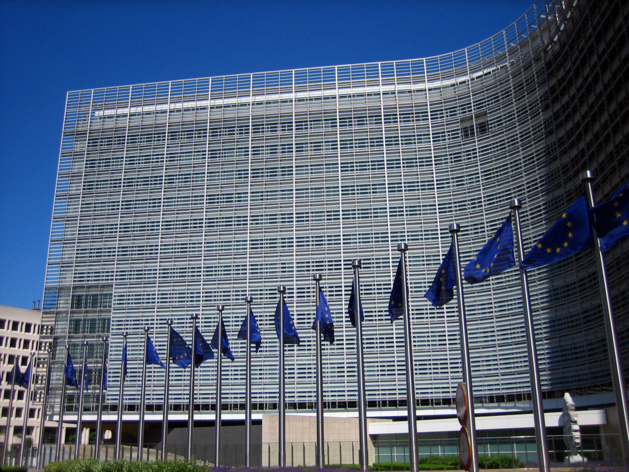 Crédit DR
Despite an undoubted upturn in the economy, the decline of important indicators show that the population of The Netherlands is facing social problems.

The 2008 financial crisis affected the country deeply, but today things are improving; this is evidenced in forecasts made by the European Commission in June which predict growth of 1.2% for the year 2014. In European terms, the country is a model example, maintaining a public sector deficit for next year below the 3% target, and a public debt which, although continuing to rise, is still inferior to that of Germany or France.

This resurgence of the Dutch economy is heavily linked to a return of international trade. The country is, in effect, an essential stage in any transfer of merchandise within Europe, via ports like Rotterdam, and this has helped in no small way to revitalise the national economy, while the country also exports 40% of all it produces. This revival, however, has not wiped away the years of crisis endured by the population.
Persistent poverty levels
This Friday, on the 17th of October, the International Day for the Eradication of Poverty, a report was published on the fight against poverty in Europe. The strategy 'Europe 2020' has used the index for those at risk of poverty or social exclusion (AROPE) with the objective of fighting against insecurity. The poverty levels recently announced by Platform31, experts in urban and regional development, and The European Urban Knowledge Network (EUKN) reach 14% of the Dutch population, or 2.5 million people.
It is a problem found essentially in urban areas, and according to the index, those most affected are young people. The index considers the risk of poverty, which is a monetary indicator referring to an income of less than 60% of the median income, material deprivation, and the working hours of a household.
It is however, enough to worry experts, who merely want to make the government aware. Indeed, a December study carried out by the latter registered the affected number at 1.2 million people, a long way from the latest numbers, although it did cover a far smaller range of criteria.
A reflection of the economy
Other measurements reinforce the idea of instability in the country. The rate of household consumption has been falling for 3 years and this reflects an economic problem for a country which, as previously observed, is essentially reliant on foreign demand. The internal economy remains weak. Along with decreasing levels of consumption, the unemployment rate for those under 25 years of age has reached 11.2% in 2014. This is a particularly high percentage for the total active working population, which has seen levels increase since March when the figure was just 7.2%.
The Government has yet to react to the findings of the report. The current difficulties are of course widespread in Europe, but we should expect the introduction of certain measures designed to overcome the situation all the same.